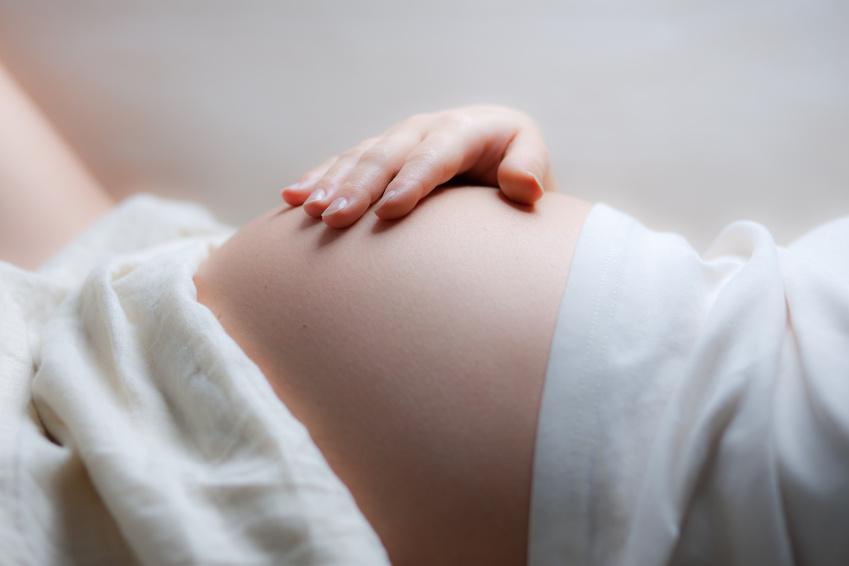 Work with your body
Reducing tiredness, promoting the release of endorphins, specific techniques
and breathing to work with your body and uterus not against it.
Include
partners
Classes teach how partners can specifically
support with breathing, positions and
techniques to birth in a more
natural way and be part of the experience.
Supported birth
Support and knowledge give confidence
to approach your birth in a positive way

Welcome to the PureBirth website
Giving birth to a child is one of the most enriching and emotional moments in your life. I believe very strongly that good antenatal preparation learning how to work with our bodies not fighting against them, we can allow the natural processes to take place with confidence. We can then enjoy the most amazing moment of our lives instead of dreading it.
"We spend on average 11 hours a week preparing for our wedding, why not something as important as our birth!"
Hypnobirthing Antenatal Course
It is basically the term for the teaching of both the physical and emotional aspects of birth and simple  self hypnosis, relaxation and breathing techniques. As well as learning everything you need to know about birth, you'll learn how to release the fears and anxieties you may currently have about giving birth or how to overcome previous traumatic births. Hypnobirthing lets you discover and experience a positive birth, no matter what kind of birth that is.
Read more 

Doula Birth Support
The word "doula" comes from ancient Greek and is now used to refer to someone experienced in childbirth who provides continuous physical, emotional, and informational support to the couple before, during, and just after childbirth. Studies have shown that when doulas attend births, they are shorter with fewer complications, babies are healthier and they breastfeed more easily. This is because the couple feel safe and cared for and protected.
Read more 
 
Birth and post natal preparation sessions
Bespoke antenatal sessions for c section, past birth trauma, induction, home birth, early days course, NEW 'What the hell do I do now' course, breastfeeding, first aid all at The Bump and Baby Hideout in Sale or your own home.
Please visit The Bump and Baby Hideout for venue and therapies and other classes.
Shop. Pregnancy and Birth Products
Aromatherapy pregnancy and birth packs


Neals Yard Remedies

TENS machine hire

Hippo bandana bibs
Shop for products